Encryption Products
Protect, Manage & Defend Your Data
NetLib Security's high performance data security platform, Encryptionizer, delivers the highest level of protection for your most important asset: data. It transparently encrypts your data across physical, virtual and cloud environments while maintaining business stability; no administrative overhead with virtually no impact on performance.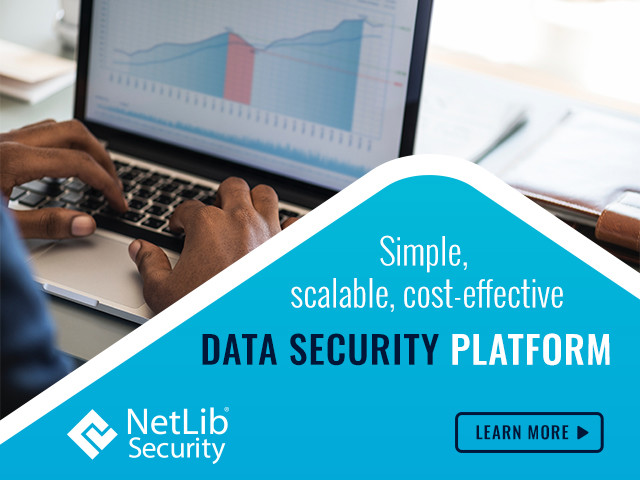 a highly cost effective alternative to SQL TDE that can be applied to all editions of SQL from SQL Express to SQL Enterprise.
with the NetLib Security Enterprise Manager you can control your whole server farm from one machine.
Easy-to-deploy and configure
Centralized encryption key management
Key rollover
Simple point-and-click interface