PCI Compliance Software
NetLib Security'

s compliance software helps your company with

PCI 

Compliance

PCI Compliance is a requirement for any company that stores, transmits or processes credit card information. NetLib Security Encryptionizer helps to support the PCI encryption portions of the PCI DSS.

Our PCI DSS encryption software protects information in financial institutions, retailers and other companies to help them comply with PCI DSS. It has become an increasingly integral component for executing PCI DSS compliance strategies. Commercial developers bundle Encryptionizer with their own software to make their applications compliant, as well as to protect their own intellectual property.
PCI
Compliance

Background

PCI DSS, or the Payment Card Industry Data Security Standard, is a set of comprehensive requirements for enhancing payment account data security.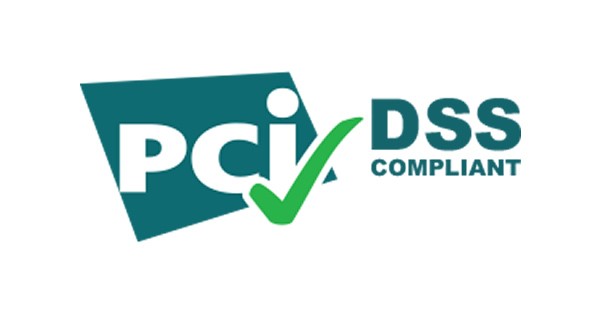 It was developed by the founding payment brands of the PCI Security Standards Council, including American Express, Discover Financial Services, JCB International, MasterCard Worldwide and Visa Inc. to help facilitate the broad adoption of consistent data security measures on a global basis including the use of PCI encryption software.
The PCI DSS is a multifaceted security standard that includes requirements for security management, policies, procedures, network architecture, software design and other critical protective measures. How it works.