In the business world, it is imperative for you to protect your data.
Between 2016 and 2020, there were almost 6,500 data breaches affecting more than a billion individual records in the United States.1 Data breaches are expensive. They cost companies millions in lost revenue and reputation. In a 2022 IBM survey of companies that had been affected by more than 500 data breaches, they found2:
The average cost per data breach per company is $5.09 million worldwide.
In the US, the average cost is $9.44 million per breach.
The average time to identify and contain a breach is 327 days.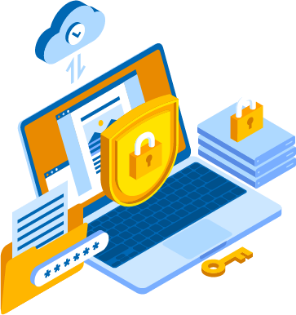 Can you afford to lose $5.09 million in 327 days?
At NetLib Security, we exist for the sole purpose of protecting your data. We offer a patented data security platform that is affordable, flexible, simple, and scalable. We will handle the data security so you can focus on your business.
Cloud-Based Data Protection and Transparent Data Encryption Software for Business
If you employ remote staff, cloud-based services are essential. However, they can leave you exposed to hackers, who can cause data breaches and theft. This is one of the primary areas for data breaches and theft, which is why we have developed cost-effective software that can help protect your data from harm using transparent data encryption. Our solution can be set up quickly,  requires no programming, and has virtually no impact on performance.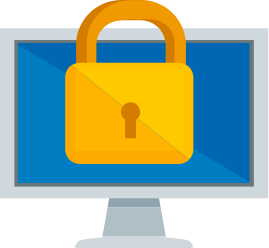 Data Encryption Software for Business
NetLib Security's top priority is safeguarding your business data. Data-at-rest is as often targeted by cybercriminals as Data-in-transit. We offer a data security platform to meet your company's needs. Our plaform provides numerous tools to secure your information, as well as that of your customers and employees.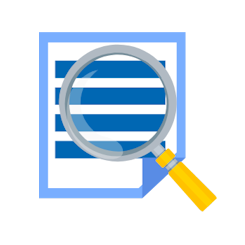 Automatic Transparent Data Encryption (TDE)
NetLib Security's Encryptionizer provides transparent data encryption to protect vital information from being acquired, copied, or stolen from your organization. Its powerful tools ensure distributed databases are secured in cloud, virtual, and physical environments. When used to protect Microsoft SQL Server databases, our cost-effective solution makes a great alternative to the traditional MSSQL TDE, saving you the time, money, and effort of having to upgrade your SQL server installation.
While we specialize in Microsoft SQL Server transparent encryption, our total database encryption software can be deployed across a variety of Windows database management systems such as MySQL, PostgreSQL, DB2, and Oracle. If it runs on Windows, Encryptionizer can protect it. Our software can also provide DLL encryption protection to protect developer intellectual property.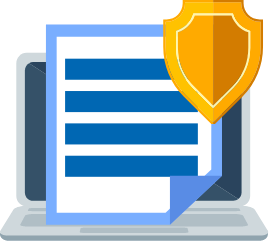 Column Encryption (Col-E) and Complete Encrypted Business Solutions
At NetLib Security, we offer column encryption, which is specific for MS SQL, as an optional feature. With this, you can deploy this service in combination with other encryption services. This type of encryption has been designed specifically for groups and users who need access to an underlying table. Setting up your column encryption is easy. With just a few clicks, you can have the peace of mind that the data in your applications are protected. This is a user-friendly interface that is convenient for everyone, even for those without a strong technical background.
Take Advantage of the Best Data Encryption Software Services from NetLib Security
At NetLib Security, the security of your information is our top priority. We understand that you rely on your data for your daily operations. Therefore, you need to make sure it is protected. We offer economical, cost-effective solutions that can make sure your employees can access data securely while reducing susceptibility to cybercriminals. Our top-notch data encryption software can even encrypt legacy system files. Contact us to learn more about SQL transparent data encryption and other services to help protect your business data and help meet compliance requirements, such as PCI compliance encryption, FIPS 140-2, HIPAA  and most new privacy laws.
NetLib Security's Encryptionizer can help you protect your data and achieve your business goals.
Contact us today to find the NetLib Security product that is best for you.