Protecting Medical Information with Healthcare Encryption
Data encryption is a critical tool for the Healthcare industry. In Healthcare, you work with a plethora of sensitive patient information, such as patient medical histories, psychiatric information, personally identifying information (i.e. birthdate, social security numbers, etc) and more. Compromising this information risks medical malpractice lawsuits and legal disputes over identity theft. Furthermore, healthcare facilities must be HIPAA compliant. This means taking that extra step to ensure they've taken all reasonable action to secure and protect patient information and documentation. Data encryption is an easy and effective way to reduce the possibility of these issues while becoming HIPAA Compliant.
Protecting patients' personal health information (PHI) and electronic health records (EHR) are mission critical to maintaining your long-term business stability and positive reputation. PHI has become a target of hackers in recent times, and this data must be safeguarded from unauthorized persons.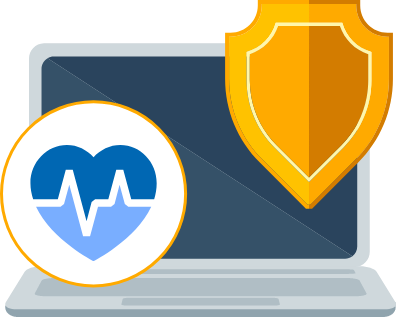 Medical Device Encryption and Security
Device security has become the weakest link, with half of all connected medical devices in healthcare organizations unmanaged. Due to the Internet of Medical Things (IoMT) devices have a remarkably low barrier to entry. It's no surprise that attackers are able to exploit inherent vulnerabilities in these unmanaged endpoints. Similarly, while Electronic Medical Devices (EMDs) help better manage our healthcare are priceless, they also create a wide attack surface for cyber-thieves. Therefore, organizations across the healthcare ecosystem must look closely at the deployment and management of EMD's to ensure they are mitigating the risk of a breach.
Medical devices are optimized to reduce processing cycles and memory usage, and so they often lack the resources to run additional software beyond their core functions. Security solutions designed for PCs are, in most cases, not applicable to medical devices. However, NetLib's Encryptionizer medical device security software can be built into new devices and systems, or can be used to encrypt legacy devices already in the field. Read our White Paper: Medical Device Encryption and Security for more information on medical devices.
How NetLib Security Can Help Protect Patient Data?
NetLib Security's patented, high performance data security platform, Encryptionizer, simplifies security for your stored data right out of the box. It transparently encrypts your stored data on systems, devices and distributed applications with virtually no impact on performance, and no additional programming required. See how we helped one Medical Device Manufacturer answer the call!
Why NetLib Security for Data Encryption?
1) HIPAA Omnibus Compliant
We help you meet your HIPAA and HITECH compliance standards through our patented high performance data security platform.
2) Secure Your Patient Data
We protect your patients' private and personal information from theft.
3) Secure a Variety of Devices
We protect data when users have to use different types of devices. It can be combined with advanced authentication to make the data more secure.
4) Transparently Protecting Your Data
We transparently encrypt stored patient data with virtually no impact on system performance.
5) Cost Effective Solution
Our product, Encryptionizer, ensures you don't need to break the budget to meet your encryption needs.
6) Fast Integration and Deployment
Encryptionizer is quick to install and easy to use allowing you to focus on your work while we protect your data.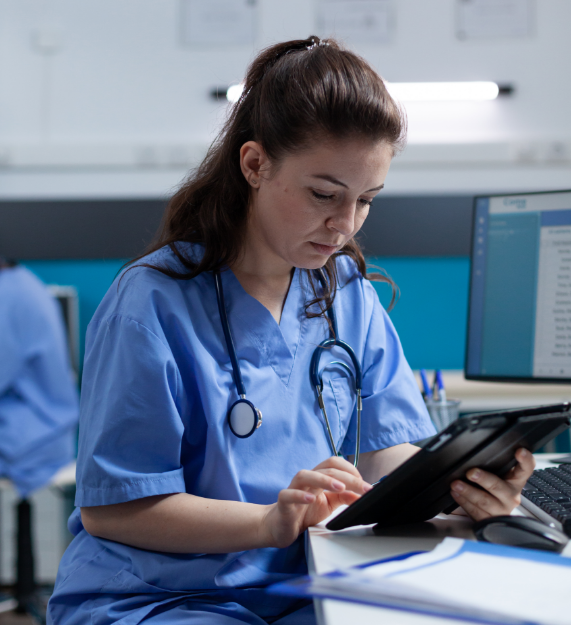 Who We Can Help

Commercial Healthcare Developers
Developers of healthcare related software can incorporate NetLib's Encryptionizer solution to transparently encrypt and protect patient data of their clients.

Healthcare Providers
Those that conduct certain business electronically, such as electronically billing your health insurance—including most doctors, clinics, hospitals, psychologists, chiropractors, nursing homes, pharmacies, and dentists.

Health Plans
Including health insurance companies, HMOs, company health plans, and certain government programs that pay for health care, such as Medicare and Medicaid.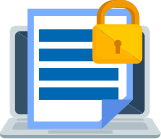 Healthcare Clearinghouses
Entities that process nonstandard health information they receive from another entity into a standard (i.e., standard electronic format or data content), or vice versa.
The attack surface for cyber thieves has never been wider, calling for organizations across the healthcare ecosystem to take a closer look at the deployment and management of them to ensure they are mitigating the risk of a breach. Encryption prevents costly data breaches. If criminals gain access to a removable device, mobile device, or laptop that has sensitive information, your facility may be penalized with huge fines. Protect yourself today, with NetLib Security.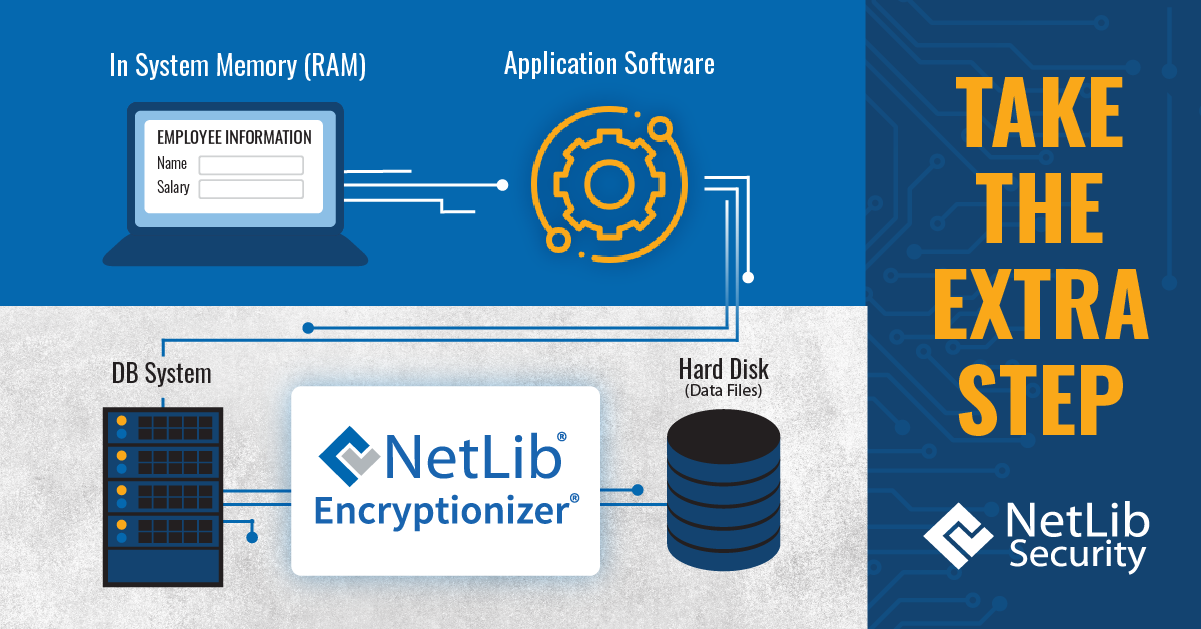 NetLib Security's Encryptionizer can help you protect your data and achieve Compliance. Contact us today to find the NetLib Security's Encryptionizer product that's best for you.