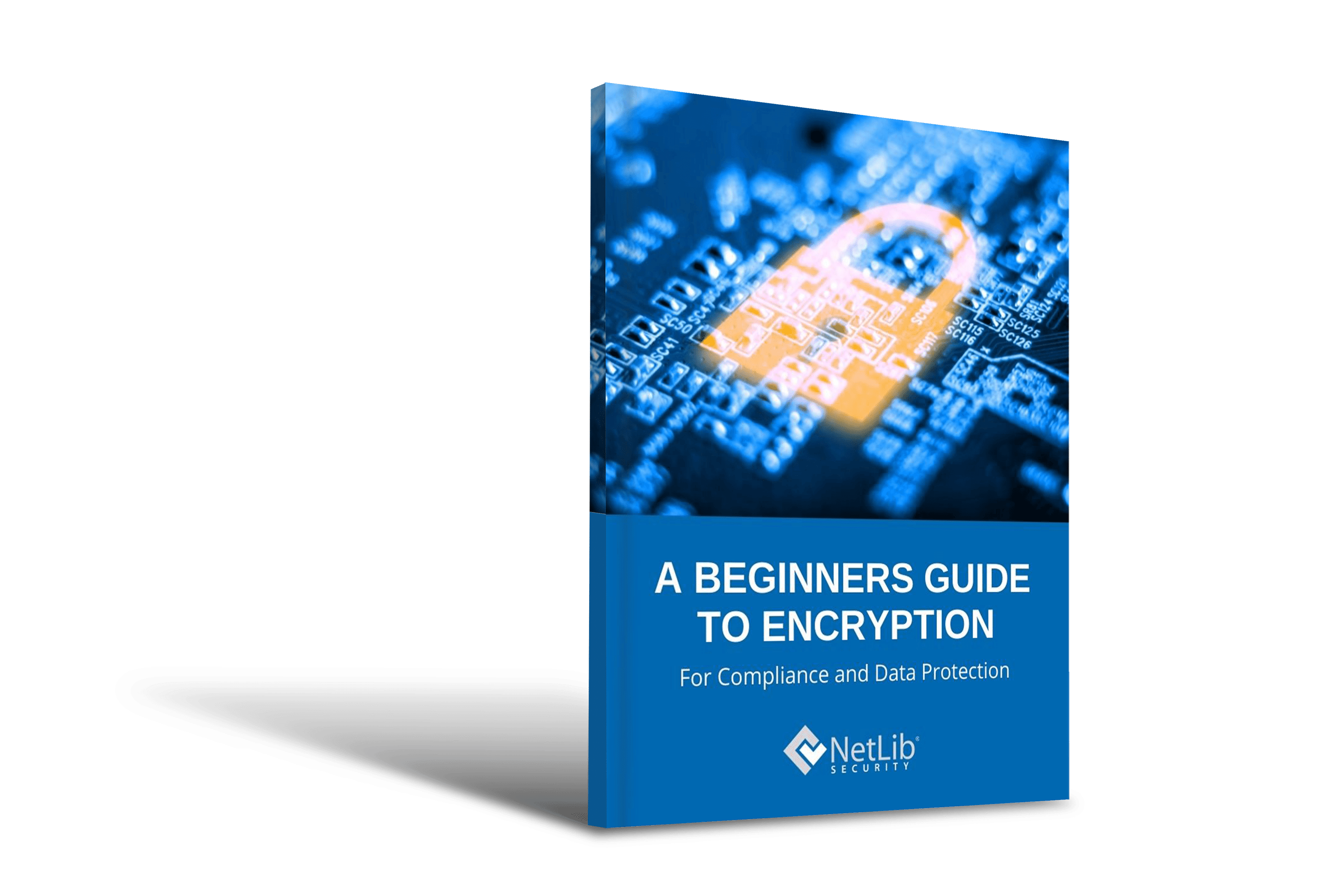 FREE BEGINNER'S GUIDE
TO ENCRYPTION
According to IBM Data Breach Report 2021, data breach costs rose from $3.86 million to $4.25 million in 2021, the highest average total cost in the past 17 years.
Understanding compliance is critical to creating stronger, more comprehensive data security plans for every organization. As government regulations change, understanding the new legal and financial ramifications can be a cumbersome and expensive process. As organizations work toward staying current with the latest trends, compliance and data security cannot be overlooked. So, to encrypt or not to encrypt is hardly the question. It is no longer a nice-to-have but a must-have. The real question is how do we protect our data from the bad guys and the dark web with cost effectiveness and simplicity?
In our Beginner's Guide to Encryption for Compliance and Data Protection, you will learn:
Basics of Encryption and Key Management.
How NetLib® Encryptionizer® can solve the problems quickly, easily, transparently and without any programming.
How Encryptionizer can help you become compliant with such regulations as HIPAA, GDPR, and CCPA.
In order to simplify, we present a healthcare organization looking to secure medical devices throughout their network – a case where encryption acts as a critical component to protecting sensitive information.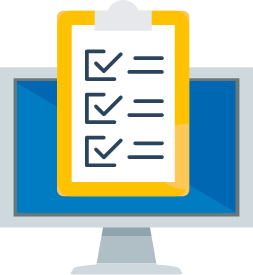 After looking through this guide, you may be asking… How do we protect data from cyber criminals in a way that is both cost effective and simple?
The answer is NetLib Security's Encryptionizer solution. Our solution is used across all industries to achieve their goals of protecting their customers personal data and intellectual property. Encryptionizer can be used on any Windows Application, Server or Database, whether on the tablet, workstation, server or Cloud. Contact us to learn how we can help you encrypt and protect your data!
To receive your free copy of our Beginner's Guide to Encryption,
complete the short form below.